...and just like *that* a decade has flown by and here we are in 2018, celebrating our 10th year in business, creating premier edible imagery for Australia and the world. 
We're super excited and very proud of all that we have achieved and the strong business growth we continue to experience every month that goes by.
For all this success we have each and every one of our clients to thank. Without you guys, we would not be the CustomIcing.com.au premier edible image creators that we have come to be.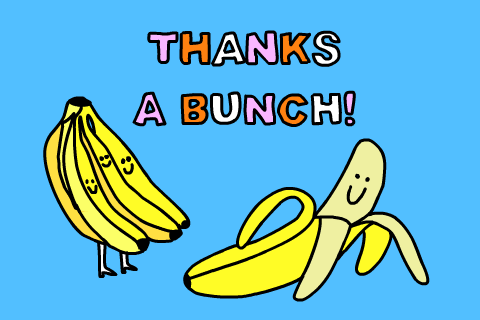 We had a VERY different look back in 2008.  We wonder how many of you remember our old website. It makes me feel a bit old just looking at it.  Things sure have moved along in terms of website design, haven't they! 
Wow! So much has changed over the years.
When we first opened, the licensed character edible images were all the rage.  This is no longer the case and now we find that style and artistry for cake design is much more the focus. 

We are delighted as always to see the new cake decorating trends and working with our clients to create exactly what they require to make their special cake super awesome and a centre piece for any event. 

There is so much planned for CustomIcing.com.au for the future and the excitement for what is to come has our office buzzing. 

Edible Cake Toppers in the forms of Custom Icing edible images and edible printed wafer paper remain our speciality and our focus. Currently edible image cake wraps are the height of cake fashion and we have to admit that they are jaw dropping when paired with beautiful flowers to top a tiered cake.
Make sure you are on our mailing list, so you can be the first to learn of the news, new products and exciting updates we share each month. Type your email address into the bar at the top of the page and hit 'Subscribe'!

The best is yet to come...
My sincere thanks and best wishes to YOU!
Owner and Director
Image Cake Toppers Pty Ltd
t/as CustomIcing.com.au